Background
With a mutual interest in seeing Executive Assistants find their 'true north' through connection, collaboration and capability, our Founding Committee Members were regularly asked by EAs to establish an EA Network. Established respectfully within the EA community in Canberra, the Founding Committee Members embarked on the creation of the LEAD EA Network.
Collaborating with local Business Partners to support the Network, the LEAD EA Network will provide business development opportunities, outstanding events, personal and professional development, leadership and insight to foster a high calibre and innovative EA Network in Canberra and Region.
All partnerships will be considered by the Committee, as we continue to partner with affiliated businesses to expand our offers to our members. Get in touch with us here if you wish to collaborate.
The LEAD EA Network proactively supports both the private and public sectors and all levels of Executive and Personal Assistants.
All members receive a complimentary discovery session with any one of our Committee Members
Book a time to chat on 1300 810 911
The Committee 
Our Advisory Committee consists of three sub-committees which support the overall development and structure of the Network and the pathways we encounter. The members provide much-valued leadership by sharing their vision, advice and contribution to each program. The Committee Members' experiences are aligned to the EA/PA journey and pathways encountered and therefore deliver relevant content, events and experiences to suit.
When starting out in the EA role, you wonder what to expect from your Executive and what they will expect from you! How do I navigate the many demands of this intriguing and rewarding role I am excited to now call my profession? How do I make those connections in my organisation? Who do I go to for that valuable information and tricks of the trade? How do I process the workflows? Is there an internal EA network that could help? Why is it so important to follow the policy and procedures?
At the start of your EA career, it can feel like you are always questioning things, but it is important to be proactive while transitioning to a new position – this never changes. But how do I demonstrate this and why is it crucial to my overall success? Enterprising provides you with the tools to help!
Tara Coon 

Tara's experience has been with the private sector, where she demonstrated her extraordinary talent by jumping into her first EA role supporting a CEO! Tara's background managing events provided her with many transitional skills to prepare her for the big role, and she is keen to demonstrate that with the right attitude and self-belief EAs from all walks and backgrounds can gain the right platform to showcase the start of many careers.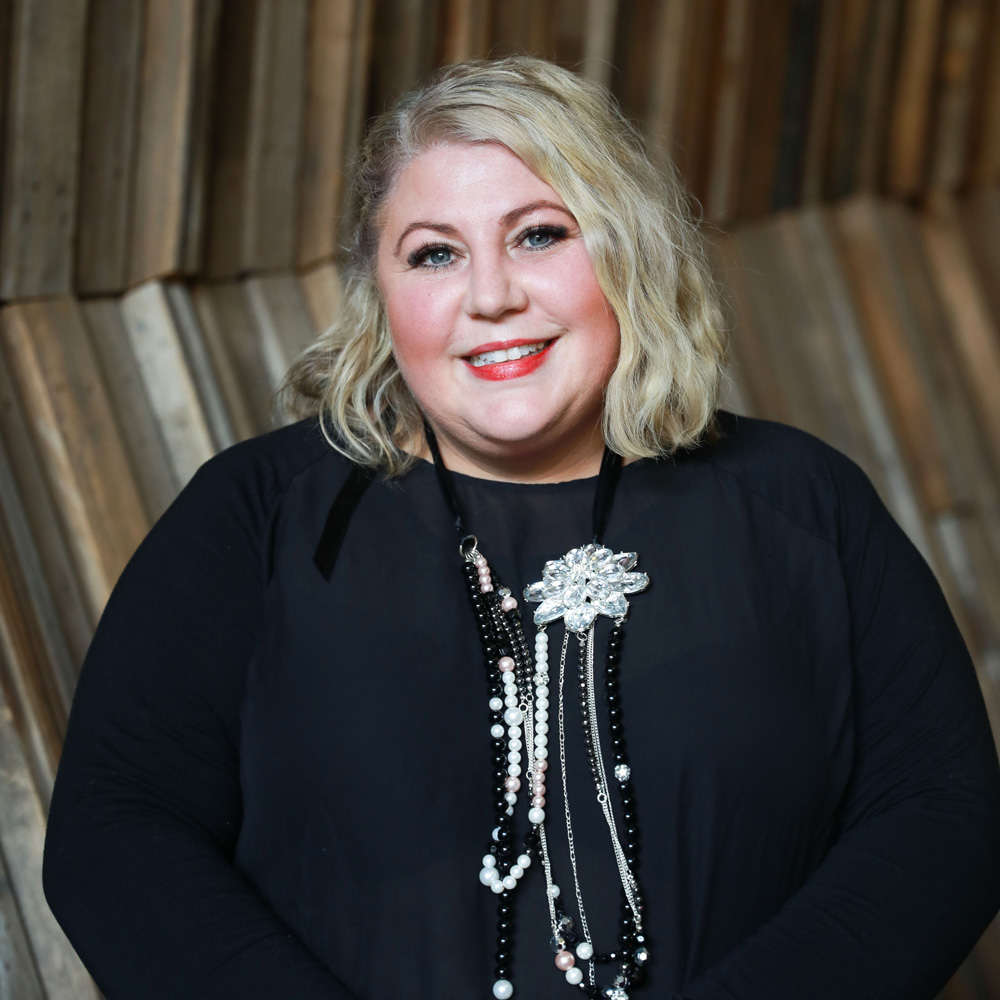 Ursula Kohler, Chair 


Email: hello@leadeanetwork.com.au
With both private and public sector long-term EA experience, Ursula is an EA career advocate and Founder of Capital EA, which she founded after seeing a gap in the market of businesses needing to recognise the potential of a good EA. Ursula loves to challenge EAs to step out of their comfort zones, empowering them to chase their dreams by helping provide a little focus, confidence and some clear vision. Through good leadership and a long-term plan for success, the role of the EA continues to be acknowledged as a career that is growing and moving rapidly as a crucial member and wing person to the Executive and their team.
Each member of the Leading Team has worked as an EA for a number of years, and they are acutely aware that the one constant in life is change! They have a keen appreciation for how much you have to continuously adapt to new systems and technology to help you do your job more efficiently and give you some hours back in your day to develop your skills.
Leading EAs have a good understanding of processes and procedures, and you know what your Executive expects from you. You've managed to build some resilience but at times feel a loss of confidence due to this fast paced world. Perhaps you're juggling a lot of commitments and trying to balance work, life, and family. You could do with a little inspiration and motivation from others thriving in the role who are sharing new ideas, stepping out of their comfort zones and empowering their peers along the way. You have worked out the power of engaging and know a good network is key for you to do your role well (like, REALLY well).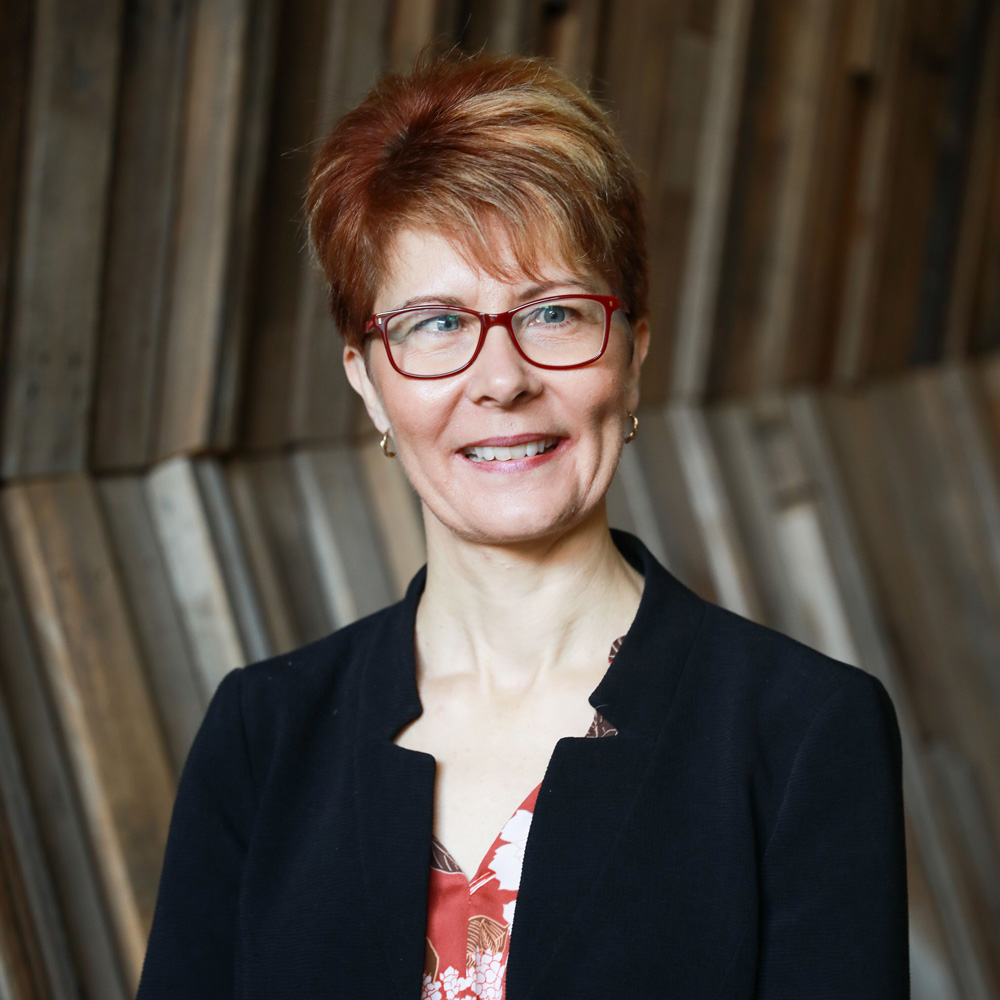 Donna McTavish 


Email: donna@leadeanetwork.com.au
Donna has over 30 years of experience as an Executive Assistant and can recall the era of the typing pool! She is passionate about mentoring EAs who are just commencing their career and developing training and leadership pathways to guide EAs on their journey in the career. Donna works closely with her Executives as a business partner and understands the importance of knowing the business of your executive and their strategic objectives and goals. She believes in networking both internally and externally and using those connections to work collaboratively, share knowledge and experiences. Donna balances work and life with spending time at home with her two daughters and canine family member Milo. A Pilates enthusiast, she also partakes in regular walks, massages and enjoys quiet time reading and watching movies.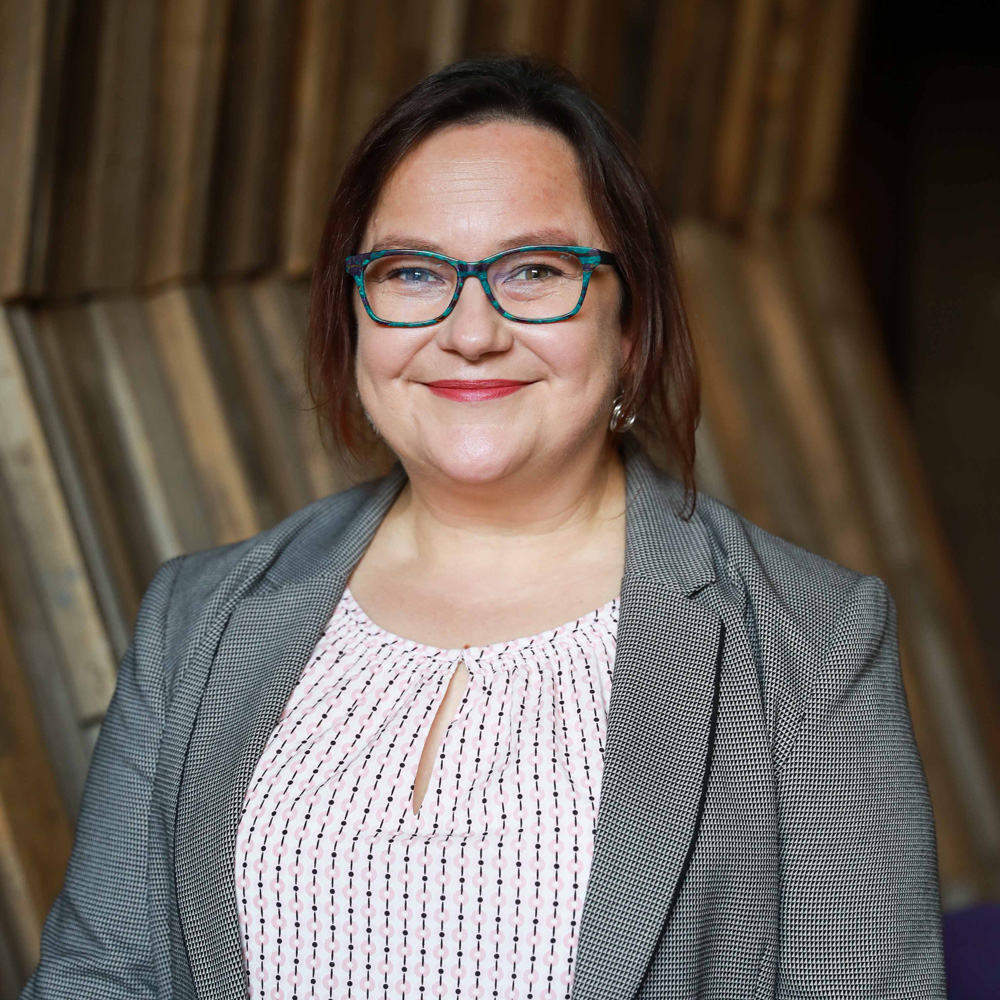 Geraldine Rossiter 


Email: geraldine@leadeanetwork.com.au
Geraldine (Gerry) Rossiter has over 10 years' experience as an Executive Assistant in both the private and public sector. As a former chef, Gerry was used to being well organised and working in an environment where every day is not the same. That is what made being an Executive Assistant a career choice for Gerry, as Gerry believes the 'sky's the limit' with the variety of work you may assist your Executive with, together with a joy of helping others. Gerry is passionate about supporting EAs by providing coaching and mentoring throughout their career and was awarded the EXPAND Dot Fitzpatrick Memorial Award for Executive Assistant Mentoring in 2013 after being nominated by her peers. In her spare time Gerry enjoys spending time at home pottering around the veggie garden, hanging out with her four legged friends, reading, and listening to music.
Pathway EAs feel fairly confident you have mastered the ins and outs of the EA role. A 'Master Shifu' if you will 🙂 You have likely worked in both the private and/or public sectors and have experience working to Senior Executives. You've added extra strings to your bow along the way, all whilst keeping the show on the road for your Executive. Your Executive doesn't mess with your world, and you keep a consistent and constant dialogue that works for you both!
There's never much to worry about, except one little teeny tiny thing – What's next for you? Is this the last role you'll ever have, or is there potential to step outside of the box and learn a new skill or work in a new environment that's totally foreign to you? Pathways was created to support those EAs who may feel the need to move into a whole new environment, with new systems, procedures, and a new Executive, or who would benefit from potentially connecting with the Enterprising events again, as who knows what may arise from seeking out your next step on the pathway to success?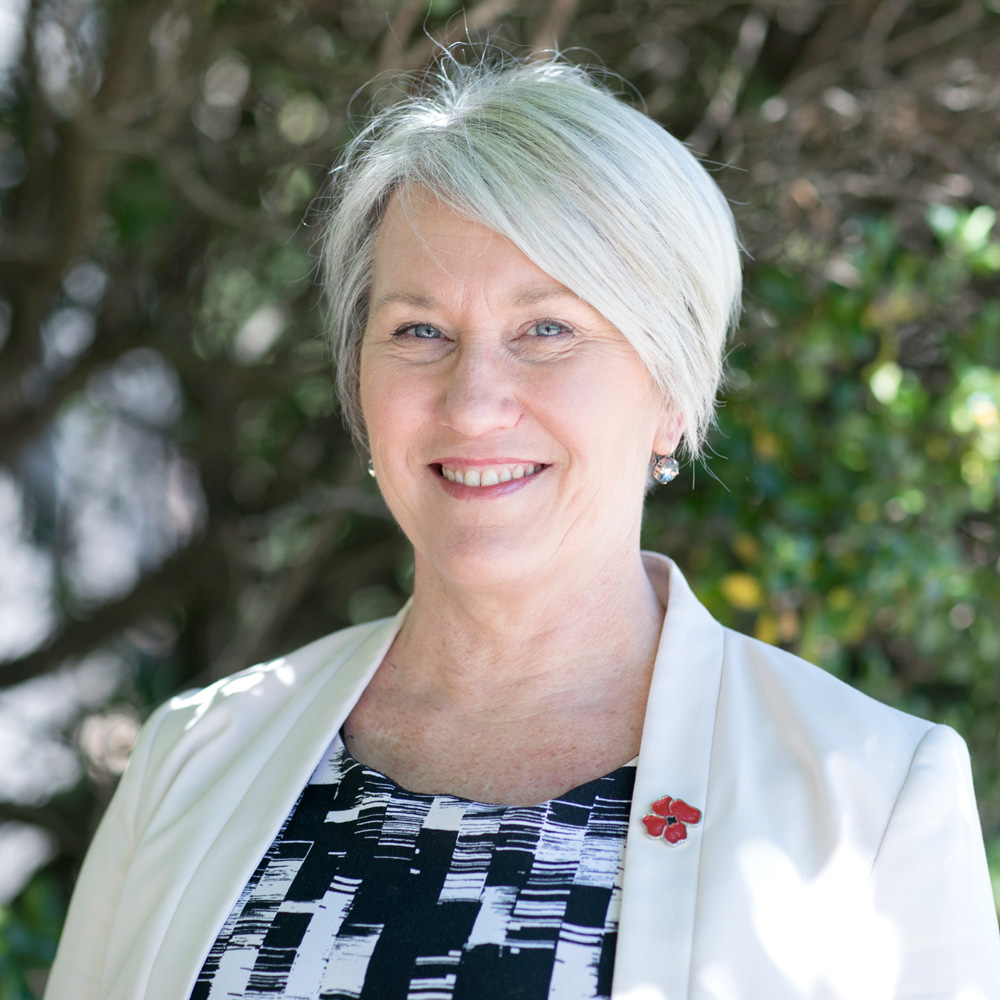 Cathryn Rodriguez 


Email: cathryn@leadeanetwork.com.au
Cathryn is an experienced, mature Executive Assistant, with a passion to empower women and EAs to 'future proof' themselves by encouraging education and networking. Cathryn likes to reassure women that their soft skills are just as important as formal qualifications for enhancing the direction of their careers.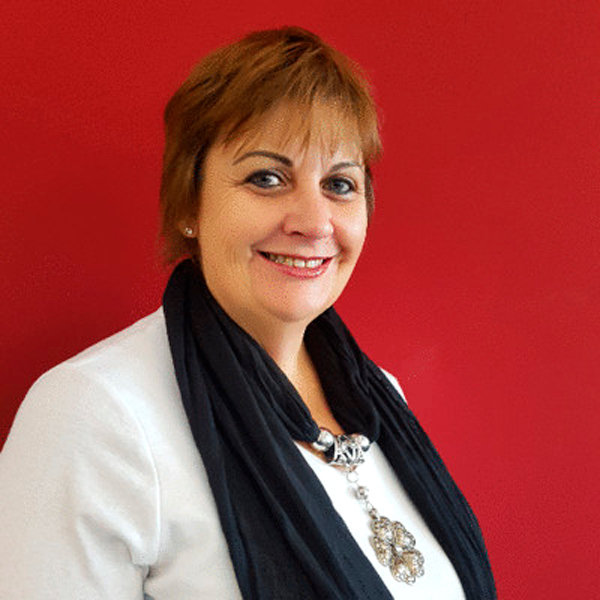 Val Lambert 


Email: val@leadeanetwork.com.au
Originally a Kiwi, Val now calls Australia home. With over 20 years' experience as an EA, Val felt the role suited her personality and knew it would be a long-term career choice which would provide her with many benefits, particularly seeing first hand, goals being achieved with her support. Val has a Diploma in Business Administration, is a Fellow of the Australian Institute of Office Professionals (AIOP) and joined the Lead Network to continue advancing her knowledge and share with EAs the many tips and tricks she has picked up along the way. In Val's down time, you may find her marrying off a loved up couple, as she is also a qualified Celebrant!
Founding Business Partners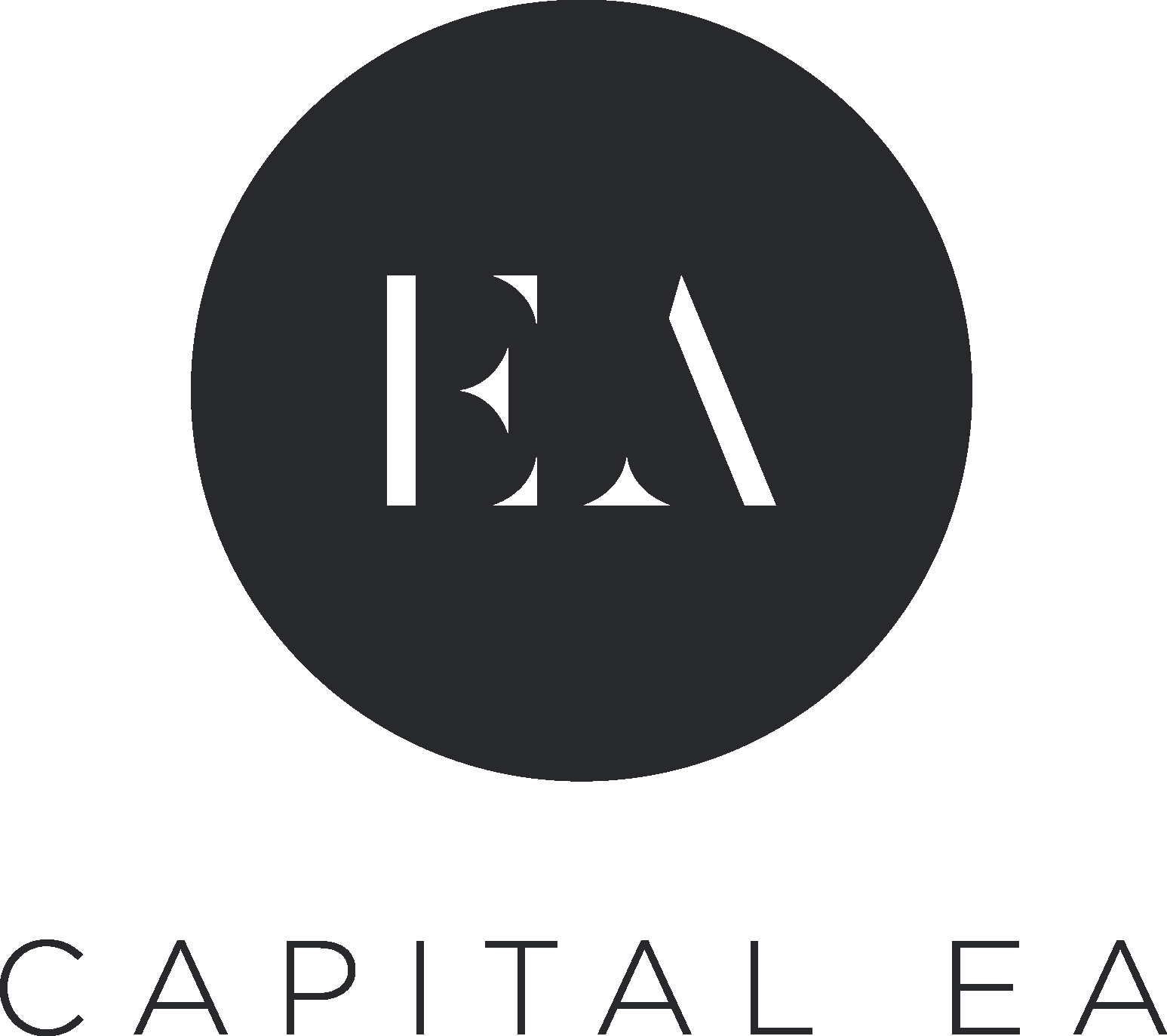 Capital EA is a boutique agency providing high-quality executive support, professional and personal development for EAs and specialised recruitment for office professionals. The principals of Capital EA have collectively over 50 years' experience and have worked with and supported some of Australia's most recognised and rewarded individuals.
want to join our committee?
We welcome EAs that may wish to join our fabulous Committee, and just ask that you consider the following –
Members principle requirements:
Must have relevant EA/PA experience;
Must align to one of the Network's sub-committee structures, either Enterprising, Leading or Pathways (see further information about these above);
Must be available to commit to attending either virtual or in-person monthly Advisory Committee meetings;
Must be an active member by providing advice to support the development of the Network;
Must work with your sub-committee to create and design the architecture of an event/experience aligned with the members' needs; and
Must be willing to sign a Confidentiality Agreement and agree to the Committee's Terms of Reference.