We are thrilled you found us, because the LEAD EA Network was created exclusively for you, our fellow EA and PAs alike, from both the private and public sector. We are Canberra's one and only network where we can all mingle!
We're here to help empower EAs and PAs across all sectors to lead through collaboration, recognition and professional development.
"It is fast becoming my go-to site for networking events, tips and tricks, training and asking advice! Something Canberra has needed for what seems like forever!"
"Very helpful and informative training opportunities from highly experienced trainers. Would definitely recommend to others wanting some help as an EA."
All of us need a touch point in our careers, whether it be when we're just starting out, if we've been working at it a long time, or we're looking at a crossroads in our career and need to make some decisions. We know the journey all too well, as each of us are living it right now. Our Advisory Committee represents members from these categories and are at the forefront of what's required on the ground.
By joining our network, you will have access to your relevant career area needs through participation and collaboration in our leading and first-class events, programs, forums and access to our coaches, classes, ambassadors. There is even the potential to be awarded with recognition for the role you do so well.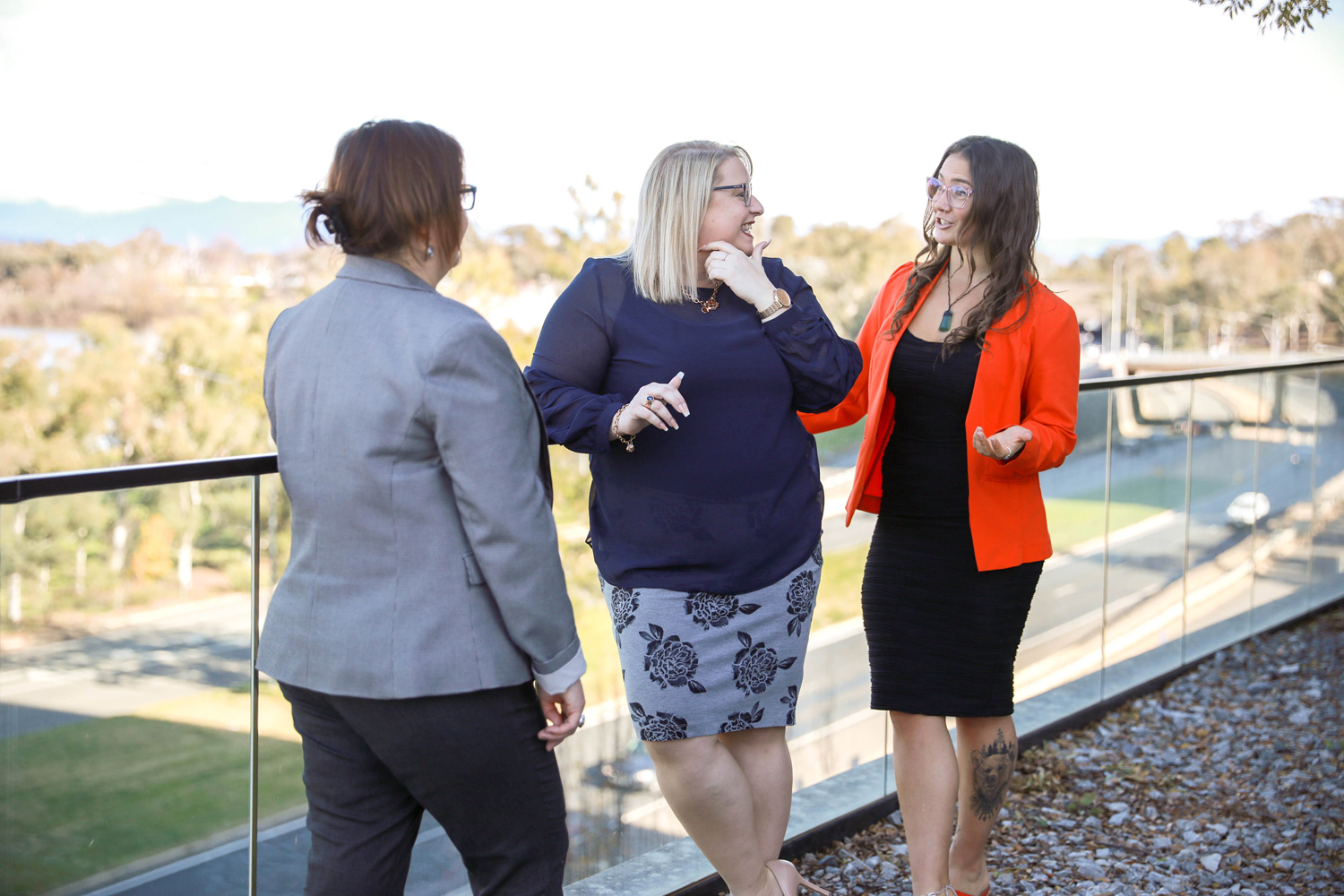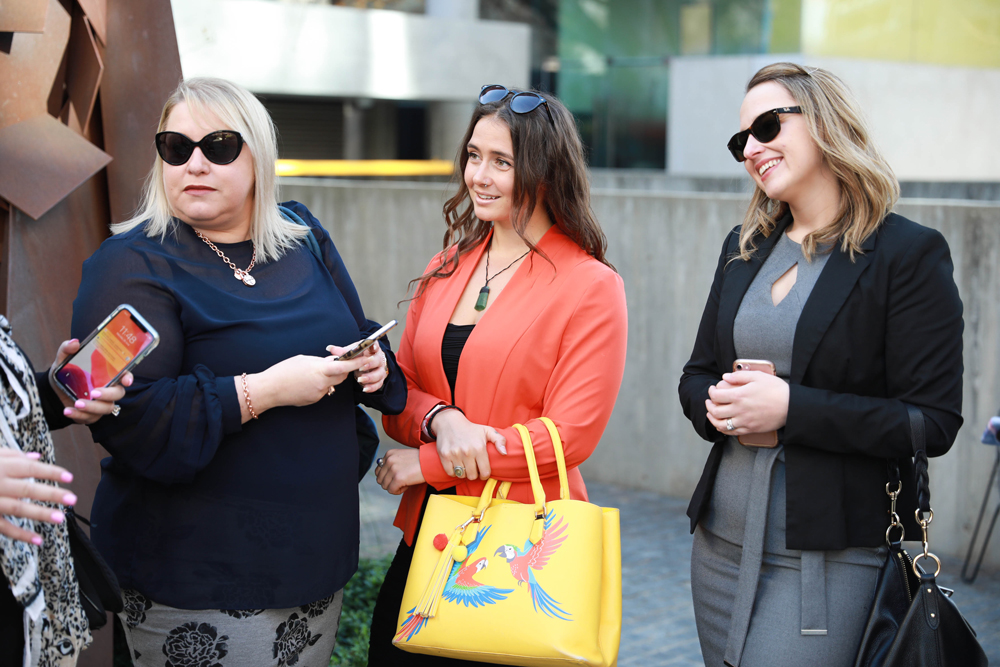 It could be an exclusive invitation to attend a special event with an inspiring leader, or an online breakfast courtesy of one of our partners to meet EAs from other departments, organisations, and offices OR one of our walk and talk mentor group meetings – there is an event designed explicitly for you, even for our fellow EAs who don't like mingling with too many. We have planned some small and engaging events just for you too!